Leading Interior Magazine Feature: Scandinavian's Functionalism and Simplicity Injected in Everyday Singapore Living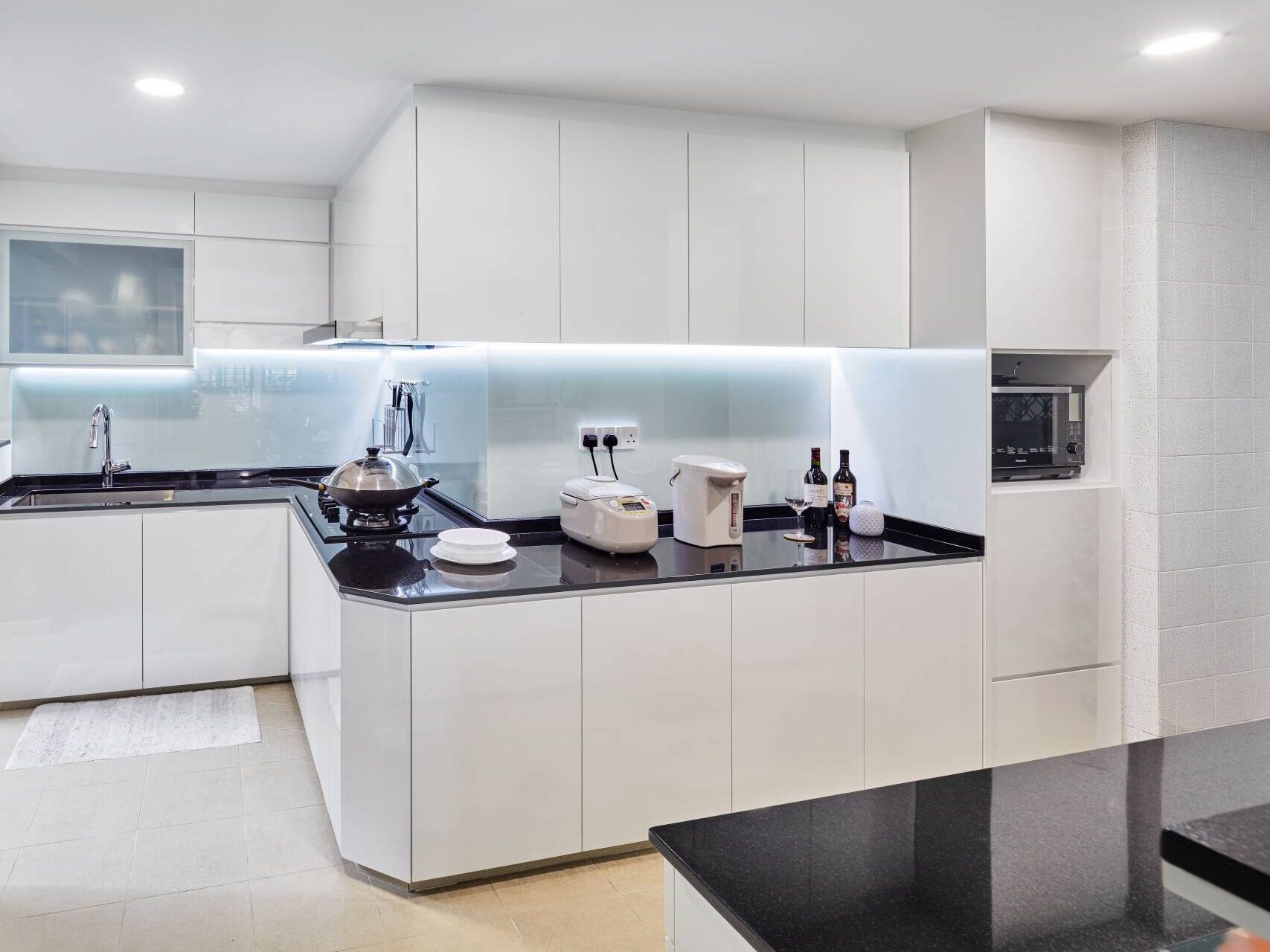 Lookbox Living Features AP Concept's Nordic interior Design Style in a Condominium
Scandinavian minimalist interior has a beautiful simplicity in its decoration and construction.
This 1,270 square feet condominium, is decked out in minimalistic Nordic design all over. This particular design style creates a fine balance between what's cosy and ultra-chic.
The end result demonstrates a perfect balance between the maximum use of open space, beauty, and comfort.
Using understated designs, paired with custom furniture, creates a pared-back aesthetic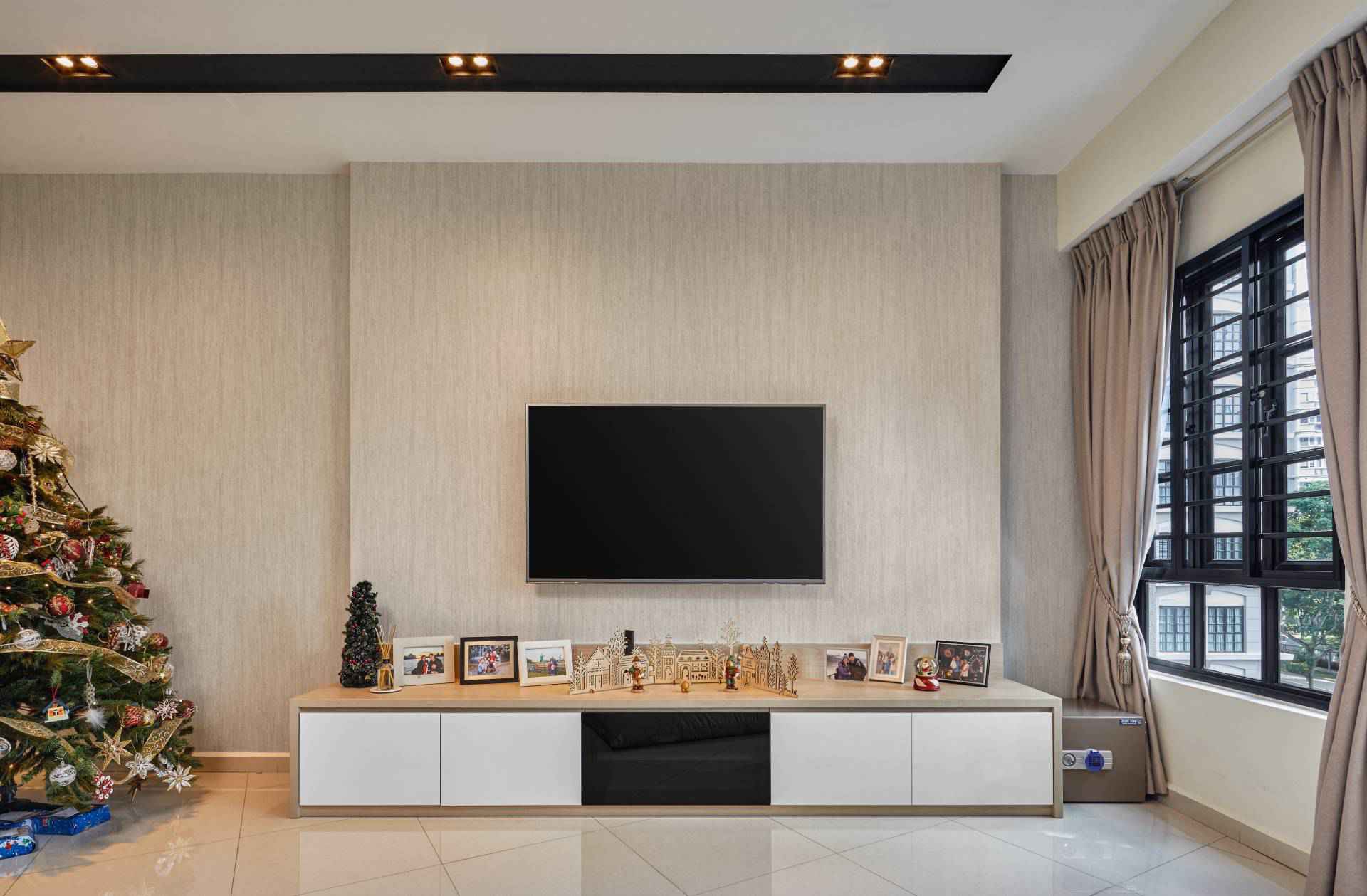 Installing false ceiling to accommodate recessed spotlights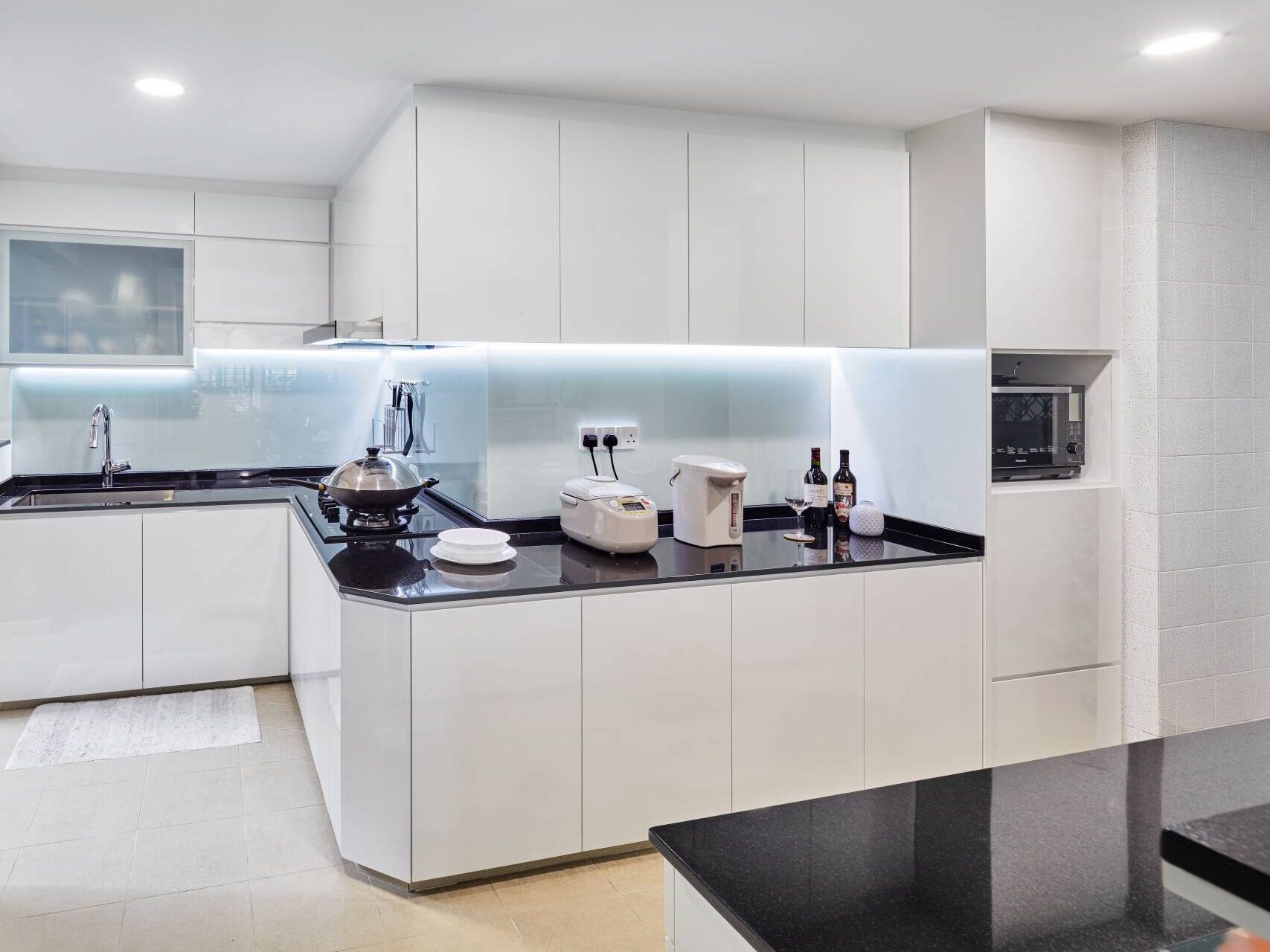 Kitchen counter set in a Z-shaped arrangement highlights the space with modern sophistication